WELCOME TO MUIRIGO
Deliverance Church Muirigo is a church where you will grow in faith because we learn God's true word. We follow Jesus, the author, and finisher of our faith.
Don't do life alone. Life is more comfortable when you have a Christian community around you, and you'll find that at our church. The groups in our church accommodate everyone including ladies, men, children, the youth, and teenagers.
ENGLISH SERVICE
The first service is from 8:30 am to 10:30 am. It is
youth-focused and everyone is welcome to attend.
FAMILY SERVICE
The second service is an English/Swahili service starts at 11:00 am to 1:00 pm.
Children attend Sunday School during this service.
BIBLE STUDY
We have mid-week Bible study is every Wednesday from 7:00 to 8:30 pm in the church sanctuary.
OUR VALUES
At Deliverance Church Muirigo, we help you to be grounded in the faith through.


WORSHIP
Praise and Worship is our living sacrifice to God. The Bible calls us to do all things to the glory of God. We worship God by preaching, teaching, singing, praying and celebrating communion.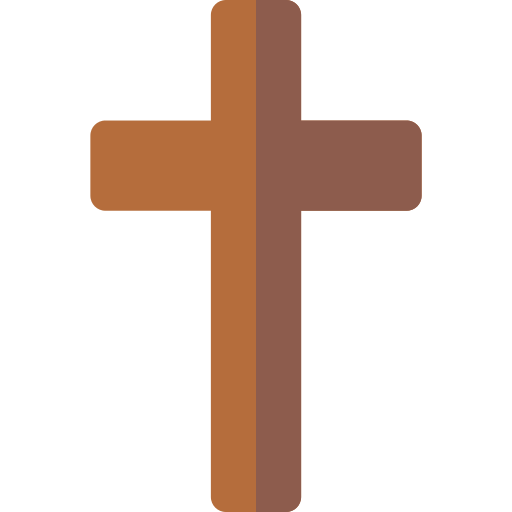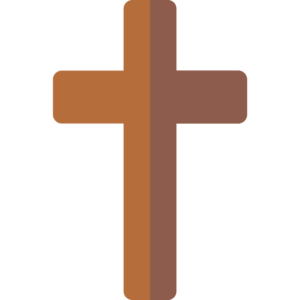 TEACHING
We become better disciples through love for God and love for others. We equipping and empowering everyone to do this through teaching of the Bible.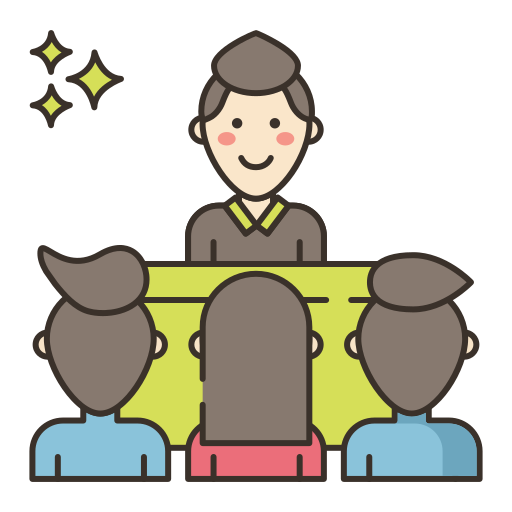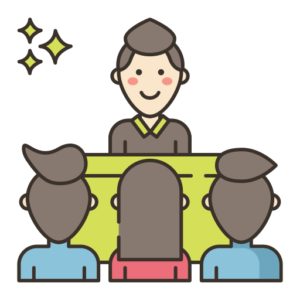 COMMUNITY
The Christian faith is not intended to be lived in isolation; we were made for relationship with God and for relationship with each other. We are a church family.